2016 - The Year of Establishment
2017 - The Year of Vision
2018 - The Year of Collaboration
2020 - The Year of Awareness
2021 - The Year of Innovation
2022 - The Year of Growth
2023 - The Year of Momentum
Back in 2016, OTBx was founded. Our concept at the time is what it is today. 
"Make Photography & Videography Ridiculously Simple"
Photographers, videographers and drone pilots all have one thing in common; a passion for shooting.
Similarly, they often don't have experience or interest in dealing with all of the challenges that come with running a business. Selling, invoicing, accounting all get in the way of the passion.
We saw an opportunity to connect talented photographers, videographers and drone pilots with steady work in an environment that would help them live into their passion.
Our vision was bold then and is even bigger today.
A program created for photographers and videographers like you to help you grow.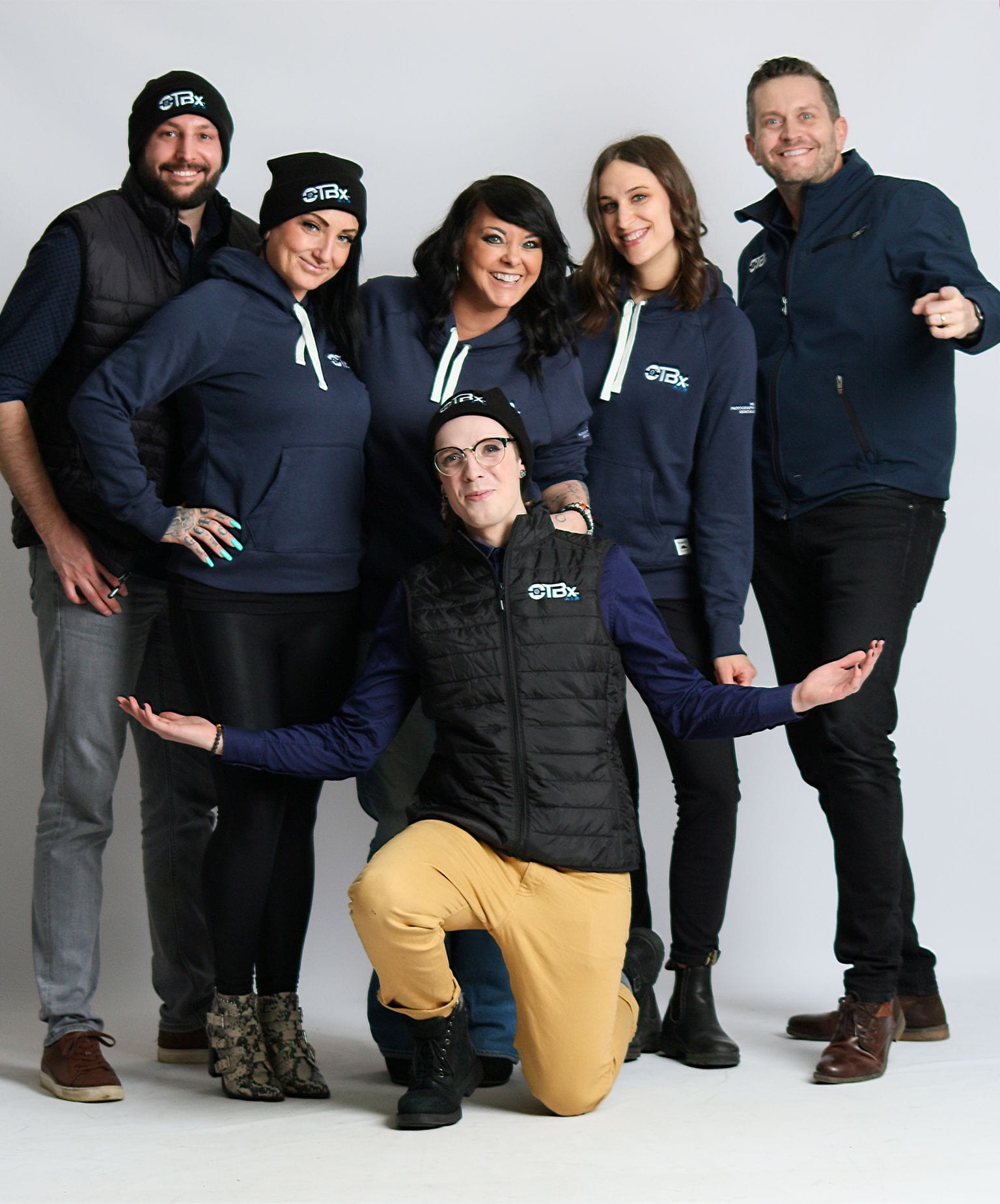 You've never met a team quite like ours. A team that is united in passion for photography and videography.
A team that is in it to win it. Ready to go above and beyond to bring our clients the best photos, videos and more. If there is one thing we are most proud of, it's our team.
If you're a photographer looking to join our team, check out #BetterTogether! If you want to learn more about our team and if you want to see some really awesome content, check out our Instagram below!
We want to make it simple for you to book your next photography or videography service with us. We will do everything that we can to be there when you need us. Let's get started.