Repurposing content can be a very effective and efficient method to create and share content. But it's also a very underutilized method in the real estate industry. This blog will explain why you need to start repurposing your existing content across all social media platforms in 2021.
Repurposing Video Content for Social Media
Posting your real estate listing video to YouTube or Vimeo to only use on your listing website is like only eating the crust on a pizza. There is so much more you can do with that video content to market your listing property and maximize the exposure. We live in a world of social media, where in 2020 the average person spent 145 mins on social media a day globally. This is why only posting your video to only one social media platform like YouTube just uses it to embed the video on the listing website is not enough in 2021.
By utilizing platforms like Instagram, TikTok, Facebook, and the many many other social media platforms you increase your chances of having your listing viewed exponentially more than not. Each platform tailors different audiences and requires the video content to be posted differently for every platform. Here's how you could repurpose one video on the most popular platforms social media platform:
Instagram
You can post and share video content in a variety of different ways on Instagram. The most popular way of posting a video on Instagram is by posting the full video to your profile which shares it on to the timeline for your followers to see. Another, newer way of posting the video is chopping the video up into the best 45 secs to use for a reel that you can mix a trendy song to and with the right hashtags and song reach thousands of people outside of your existing followers. The last way is by post the video onto the story that will chop the video up into 15 second back-to-back clips for your followers to view.
TikTok
TikTok is a newer social media platform that has grown quickly to one of the top most used every day. TikTok originally started with having a maximum of 45 seconds for a video post but a few months ago they released the ability to post a video that is up to 3 minutes long, opening up a lot more opportunities for repurposing video content. Even though 30-45 seconds is what you should aim your TikTok videos to be in length, it gives more options for creates to make longer-form content – i.e 3-minute long video blogs of a day in the life of a real estate agent or a beautiful 3-minute long walkthrough of your upcoming listing. The chances of your listing going viral and getting 10's thousands of views are on this platform.
Facebook
Facebook and Instagram are one company so they have a lot of the same features. Facebook can post video content on the timeline and in stories exactly like Instagram except for the Instagram Reels there is no feature like that on Facebook yet. The one big feature Facebook has that Instagram currently does not, is the ability to use the same caption as you did for Instagram and also link the YouTube or Vimeo video to that post so the views increase the video on both platforms.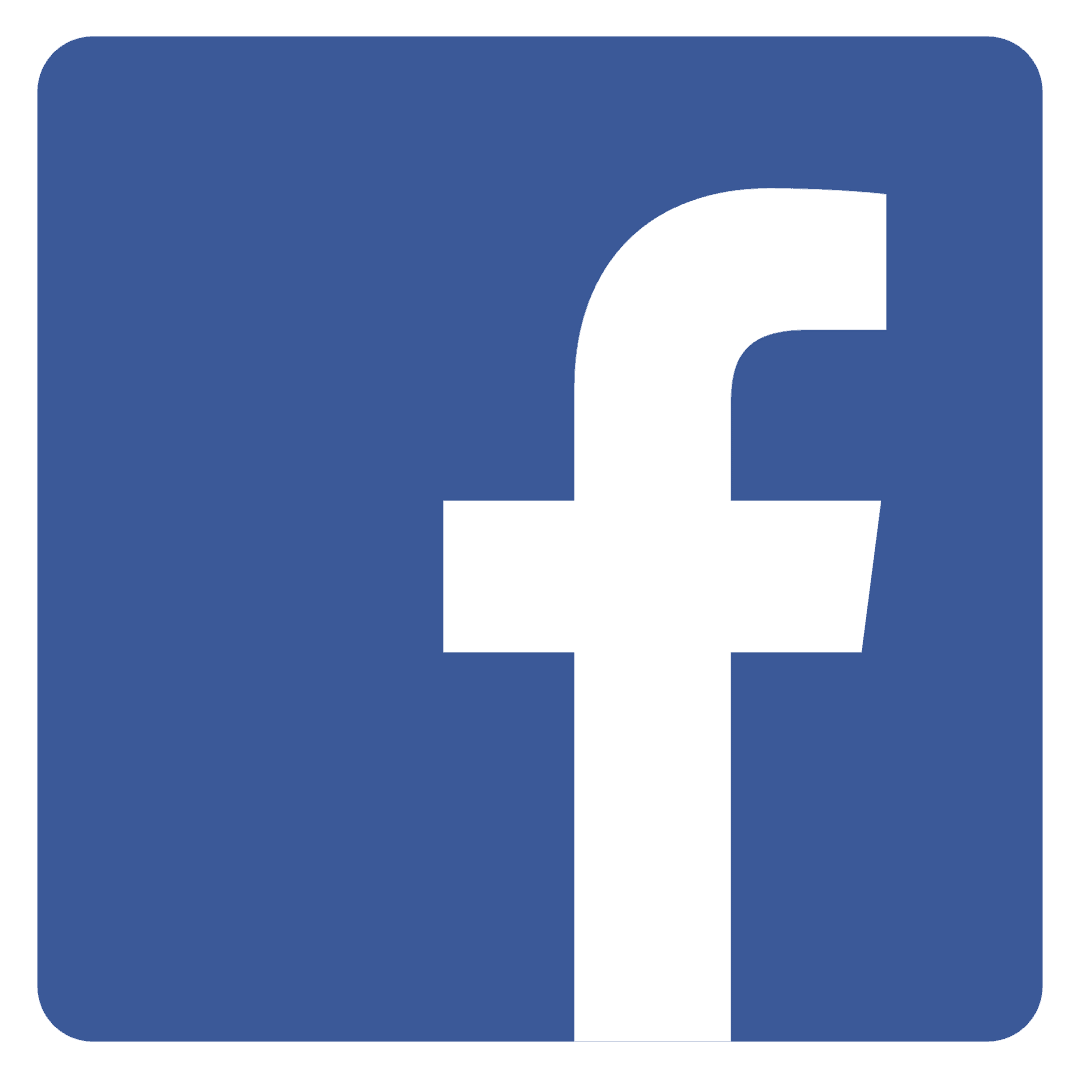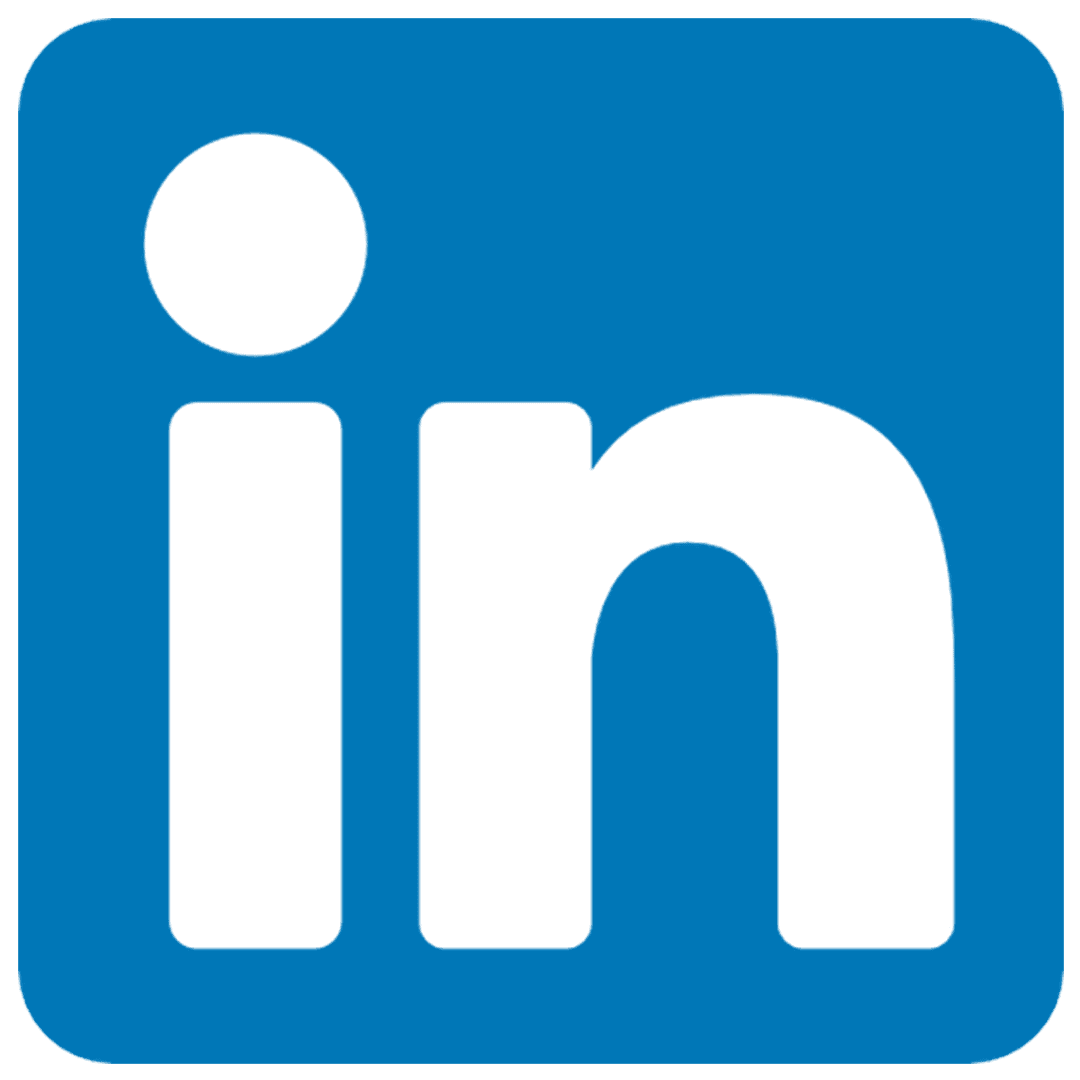 LinkedIn
Linkedin is an excellent platform to get your real estate listing properties in front of your network and anyone who likes the posts network. For example, you post your newest listing to your profile and John Doe, Realtor likes it, John Does network will now see the original post in their newsfeeds. For a video to be successful it doesn't only have to be engaged by another realtor but your son's friend liked the post and his college professor who the friend is connected with see the post and wants to buy the house.
These examples are the beauty of not only LinkedIn but every social media platform that the more you post engaging and captivating video content the better the engagement will be, which leads to having more exposure through it being shared. The main way videos are posted on LinkedIn is by sharing the video link (YouTube or Vimeo) in a post similar to Facebook.
The most important thing to keep in mind while using social media is that if you are not using the proper hashtags or keywords related to your content then the content will not get as much exposure or engagement. Same with the quality of the video content, it needs to be high quality and edited in a specific way for each platform to appeal to specific audiences.
Repurposing Marketing Content for Website & Social Media
Repurposing your content refers to the act of taking existing content and reusing it in another form or presentation. If you do it right, you can use this content to its maximum potential. This is especially true if you are already producing video content. Here are a handful of ways to recycle your existing content and create something new:
1. Use old images as backgrounds for quotes
Apply a filter and your favourite inspirational words to create an inspirational quote. All you have to do is upload an image that you've used previously, find a font that goes with your quote and add the text to the image adjusting the placement.
2. Throwback Posts.
No need to wait for #ThrowbackThursdays, you can repost old images on Instagram to compare reactions and boost your Facebook stats by promoting posts that were popular in the past.
3. Use your posts images to make a Pinterest board
All of the images that you post on Instagram and other visual platforms could be made into a very appealing Pinterest board. Create a board and share it with your users on all your social media pages. Pinterest has about 175 million active monthly users, and it's frequently overlooked by marketers.
5. Turn your blog posts into a podcast
Explore your past content and find an informative one and expand on it to make a podcast episode. To turn your blog posts into podcasts, simply use an automatic tool like Amazon Polly — a cloud service that converts text into lifelike speech. Turn your visual content into an auditory one that listeners can consume on the go.
4. Turn your reviews and comments into Testimonials.
Using testimonials as social media posts will further reassure people on their purchasing decision as they will see that your business is already trusted by users who resemble them. Testimonials can also improve customer relationships, it shows your community that you care about what they have to say.
While it may not be possible to repurpose every piece of content you produce, it's definitely worth considering whether or not you can repurpose any of it. You can repurpose your content in any number of ways, including by creating an infographic, podcast, blog post, video, or another content asset. We encourage you to take some time today to identify whether or not there's any content you can repurpose, and if so, how you could best repurpose it.