The Perfect Pairing For Photographers & Videographers
A program created for photographers and videographers like you to help you grow.
GROW YOUR BUSINESS AND GET BACK TO WHAT YOU LOVE
Focus on the photography and videography and leave the headaches to us.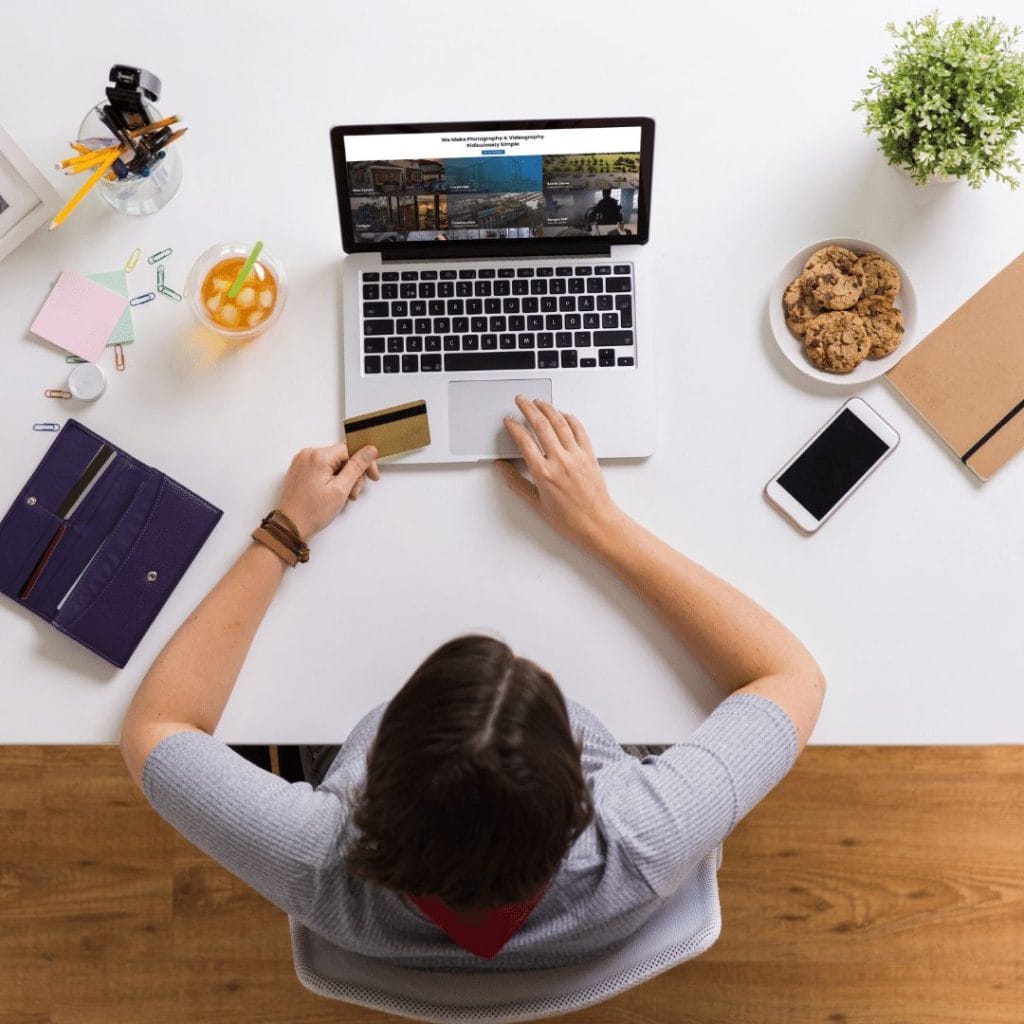 Save time generating invoices, chasing payment and dealing with paperwork. 
You will be able to accept the latest payment options like Apple Pay and will get paid faster. Our invoicing system makes splitting payments, collecting in advance or on delivery simple.
Plug into a team of professional photo and video editors and get more 'you time' back in your life. 
You will be able to offer your clients faster turn-around and consistency with ease on every shoot that you do. Want to handle editing for certain accounts on your own? No problem. We can help with editing when you need it and let you handle it on your own when you wish.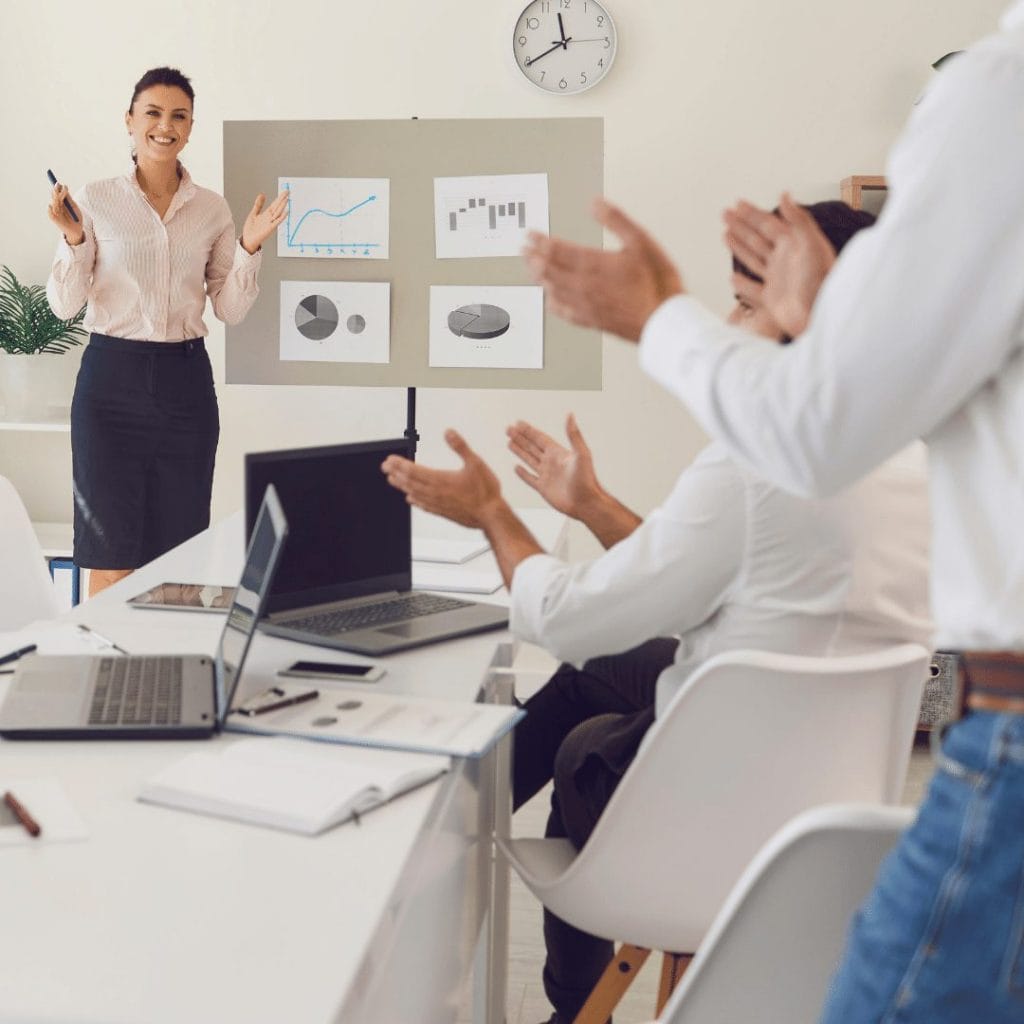 Don't have time for selling and promoting? Hate standing in front of a room and presenting? 
Leave it to our sales team to help. You will also become part of our national network of photographers and videographers and will tap into more national account work to keep the workflow steady.
Surround your business with an all-start team. 
Tap into a network of some of the world's most talented creatives and learn from the best. It doesn't stop there. We also have a team of editors, marketers, sales, operations, admin, customer service and more to help you succeed every step of the way.
Our Administration team is here to help you tackle all or some of it.
Scheduling, Quoting, Phone Calls, Emails, Invoicing, Delivery, Editing Changes, Payroll, Tax Filing. Probably not the stuff you enjoy most. Now you can do more with your time and leave the day to day administration to us.
Discover the newest trends inside the photo and video industry. 
Plug into our training program to become the very best in the industry. Learn the latest shooting and editing techniques to become more efficient and effective in your business. We know how to attract, identify and train the very best to get them up to speed quickly to help you duplicate your services to grow your business even more.
Leverage the latest technology to help power your business. 
Automate tasks, scheduling and job management. Our proprietary software makes managing the day to day seamless for you and your clients from the point of booking, paying and managing everything in between.
Passive Revenue Generating Income
Leverage our stock library's credibility and create more revenue streams for your business.
If you're creative and really want to make money through photography, stock photography can be a great way to make some additional income. Our team makes managing the day to day seamless for you so all you have to do it sit back and watch your revenue grow
Like many in this industry, I started off on my own. I didn't have direction, but I had the passion and the drive. And I always knew I wanted to be part of something bigger than myself. Photography is a lifelong creative journey and you don't want to do it alone. Only a few months into shooting real estate did I realize the value of "team" and authentic relationships. Finding the right mentors, support systems, fellow photographers, and clients was the key to success…and having fun at the same time! The journey still has its challenges, but I can truly say that I likely would not still be here (or even have launched) if it wasn't for being surrounded by the right people. "Better Together" is a simple concept, but it's also something you have to embrace. You have to trust the people around you, look out for each other and create win-win-win's (client, team, yourself). 11 years later, I'm still passionate about my photography work and business. But I may not have been if I was bogged down with constant prospecting, chasing invoices, dealing with bad clients, and not seeing any growth. OTBx - The team that I chose to work alongside inspires me and I hope that I give back in the same way. The talent I've seen and the support I've received all these years continue to blow me away. I've been able to meet photographers from all over the world, as well as assist newer ones into a career that they can support their families with and are truly passionate about. I love that aspect of Better Together…this goes way beyond photography - this is goals, purpose, and bringing value to others. Do you think we'd be Better Together? I'd love to chat with you!
★ ★ ★ ★ ★
After 30 plus years operating Real Services Photography Inc, OTBx Air provided me with an exit strategy that ticks all the boxes! OTBx offers opportunities beyond my reach that have opened doors to the Real Services Talent Team. As a "Boutique" Video Production Company we found it challenging to provide many of the services that Realtors require.

Our clients benefit from the "One Stop Shopping" experience that OTBx offers. Integrating with OTBx made it super easy for us to offer Property Websites, Feature Sheets, 3D Tours, Floor Plans, Virtual Staging, FPV Drone and let's not forget OTBx's famous Social Media Blitz Packages and Hero Videos.

From a marketing perspective, OTBx has reached markets all over Canada as well Boston USA. Our goal is to become the GO TO provider for Realtor's Marketing Solutions both nationally & internationally. Being part of a successful growing production company is a great final chapter in my professional career.

For me this is a WIN WIN
★ ★ ★ ★ ★
Because we are #BetterTogether.
Frequently Asked Questions