January 14, 2022 – Oakville, ON – Today, Outside The Bx Inc. (o/a OTBx Air) is excited to announce the acquisition of PREPTours Inc., a leading real estate photography and videography company from Western Canada.
This is a ground-breaking opportunity for OTBx Air, as it helps to support and elevate the many services the company currently offers, whilst further positioning OTBx Air as a national leader in real estate photography and videography in Canada.
"The synergy and integration of PREPTours' products and services will significantly enhance our opportunities to expand our presence in Western Ontario and enable OTBx Air to continue to deliver outstanding real estate photography and videography services to even more realtors and businesses," says Scott Hurren, Founder, and CEO of OTBx Air.
OTBx Air is proud to offer real estate agents a full suite of video and photography services including corporate and commercial photography, twilight photography, headshot services, aerial drone photography and videography, virtual staging, HD video, time-lapse videos, and Matterport and iGuide scanning to create 3D tours, 4K print quality photos, and schematic floor plans.
"It is an exciting transition to know we are partnering with an incredible team like OTBx Air, who share our client-focused philosophy," said PREPTours CEO Jeff Michaud. "Merging these two incredible talent pools will set OTBx Air and PREPTours apart from the competition, creating the strongest real estate video and photography team in Canada by far!"
OTBx Air looks forward to continuing to provide the newest marketing solutions possible to the residential and commercial real estate markets across Canada and beyond. OTBx Air remains committed to its core values of quality, speed, creativity & simplicity in this acquisition.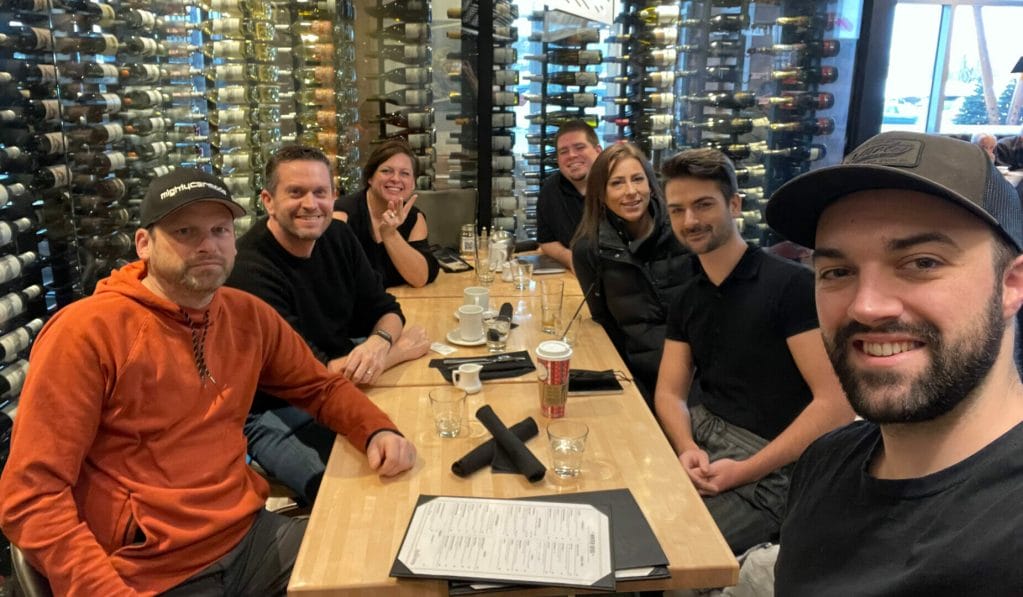 Founded in 2016, OTBx Air is a one-stop quality solution for photography, videography, and digital marketing. OTBx Air offers innovative solutions such as virtual tours, FPV Drone fly-through, and digital marketing services. With a focus on efficiency, quality, and creativity, photography and video are made ridiculously simple.
PREPTours was founded in 2012 based on the core values of professional delivery, trustworthy service, forward-thinking, authentic relationships, and a  collaborative team. 
PREPTours is known for being a team built on great people who care about every client. With consistently great media, realtors in western Canada have come to know they can depend on PREP to help grow their business by helping them stand out. PREPTours is the largest iGuide Producer in Canada. 
PREPTours services Calgary, Edmonton, Kamloops, Kelowna, Lethbridge, Medicine Hat, Red Deer, Regina, Saskatoon, Vancouver, Vernon, Victoria, and Winnipeg.