There are numerous headshot styles, and different models/clients/subjects will require different stylistic results depending on the purpose of the headshot.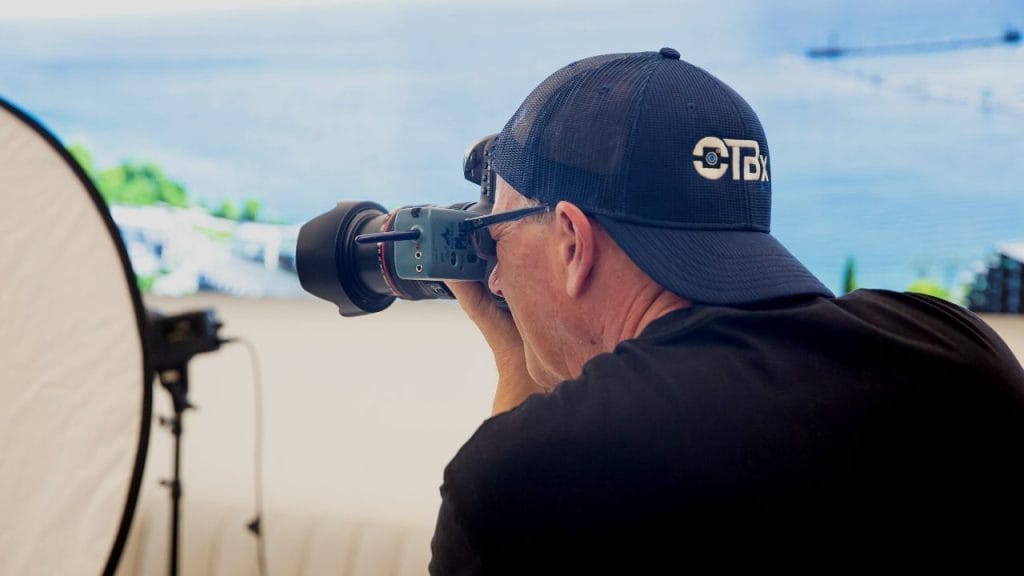 1. So, before our session, meet with our subject. We make sure we understand how our headshot photography will be used. We outright ask our clients what kind of style they want. We usually walk into these meetings with a plethora of examples that convey potential stylistic options for our clients.
This consultation can take place over the phone or in person. However, we do not recommend communicating in writing; talking to your subject will help them relax far more than an email will.
2. Assisting our subject in selecting appropriate outfits
In general, solid, neutral colors work best for headshots because you don't want anything distracting from people's faces.
If our clients want to go for a more formal look, we make sure everyone remembers to bring their best work clothes. Send out a reminder the day before our client's scheduled photo shoot, if possible. That way they don't forget to bring their jackets.
3. We allow our clients to loosen up
Whether we are photographing a single person or an entire team, we make sure we have a general conversation with each person before firing the camera. This, in our opinion, is the best way to help our subject relax – and relaxation results in the best images.
Our conversation can also be quite quick. It could be a 10-second confident handshake followed by a "How are you?" But, we go a little deeper; people are generally very nervous about having their photograph taken, and talking about something in their comfort zone (ask about their hobbies, or pets, etc.) really helps them become more comfortable.
4. Speaking up and being optimistic
We talk with our subject while taking photographs. This is one way to assure them that they're doing everything correctly and that we're getting great results. Yes, it's difficult, but it's worthwhile because our subject will be more relaxed and we stay on track to get professional headshot results.
5. Light as a pro
Lighting is a critical component of professional headshot photography, and we cannot afford to skimp on our lighting techniques. Lighting is always carefully positioned and controlled. Great lighting is essential to achieving a good, consistent look that is actually quite simple.
We make sure the subject's body is turned 45 degrees away from the camera while their face remains straight ahead. We sometimes direct them where to look — straight down the lens.
OTBx Air is here to bring your headshots to life with stunning photography. To learn more about our services or to schedule an appointment, click here. Be sure to follow us on Instagram to keep up with relevant brand-new content!