TIMElapse pHOTOGRAPHY

DYNAMIC vIDEOS

AERIAL DRONE

360 MAPPING AND TOURS

PROFESSIONAL HEADSHOTS
We Make Photography & Videography Ridiculously Simple
Proudly servicing Ottawa, Ontario and the surrounding communities.
Photography & videography All in one place
Photography, Videography, Aerial Drone, 360 Matterport, Virtual Staging, Content Creation, Digital Marketing Support and More. We are OTBx.
Quick Response & Turn Around
Simple Solutions At Every Step
We Know The Importance Of Getting The Job Done Quickly And Right The First Time.
Whether you're a Calgary business looking to create a captivating video to promote what you do or you're a real estate agent looking to have us photograph a new listing, you've come to the right place.
We also know that making your life easier is a good thing. We make the process simple for you and deliver outstanding quality in everything we do.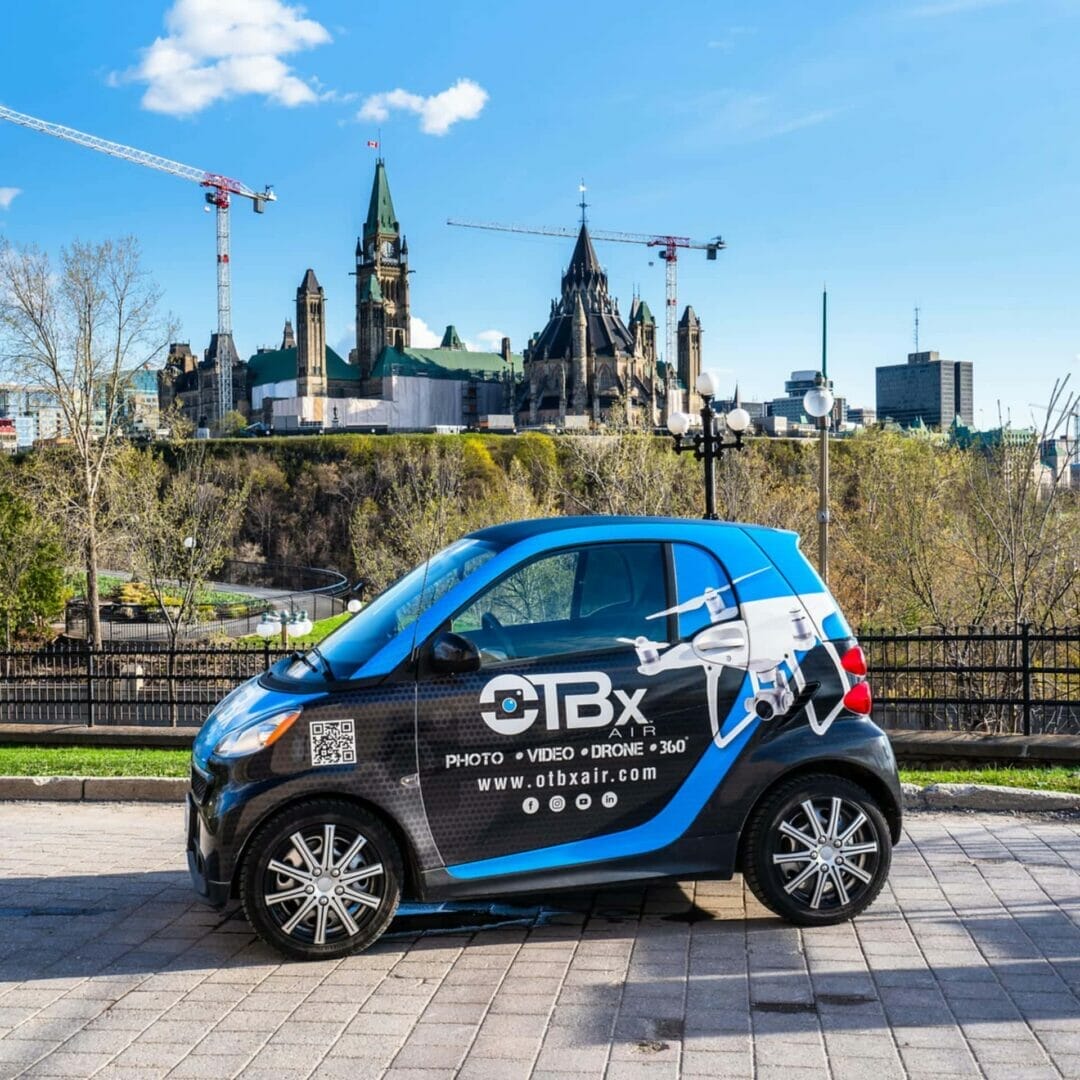 At OTBx Ottawa we work to continually improve our products and services to ensure that we outperform our competitors and bring our clients the very best. We focus on 4 core areas and consistently revisit how we can improve our speed, our quality, our creativity and the simplicity of our operation. For our clients, this means faster response time, quicker turn around, outstanding quality, fresh ideas and processes focused on making photography and videography ridiculously simple.
Our talented team of photographers are hand-picked, pre-screened and ready to go across Calgary and surrounding areas.
OTBx's OTTAWA PHOTO & VIDEO PORTFOLIO
Virtual 360 Matterport Tours
If you are looking to create a fully immersive experience for prospective buyers, our Matterport 360 scanning technology is the answer.       We will fully map the interior of the listing and can tag key areas to draw attention to special elements you want to highlight for the visitor. Our 360 scans are perfect for VR goggle viewing.
We are so confident that you will love our service and the quality of our work that we stand behind it. If you are not satisfied, we make it right or you don't pay.