Why Professional Real Estate Photography is Cost Effective
Preparing a property for sale is no easy feet. It's usually the reason why most home owners hire a real estate agent to help.  Real Estate agents can take care of everything from staging, photography, videography, marketing, negotiation and paperwork. As an Real Estate Agents, it can be tempting to consider taking photos of your new listing on your own as modern day mobile phones now produce stunning photos.  Many mobile devices can shoot in 4K resolution, they deliver HDR (High Dynamic Range), and can even capture 360 degree panoramic photos.  Despite these advancements in technology, there are still a few reasons why it's more cost effective for real estate agents to get professional real estate photography for each new listing.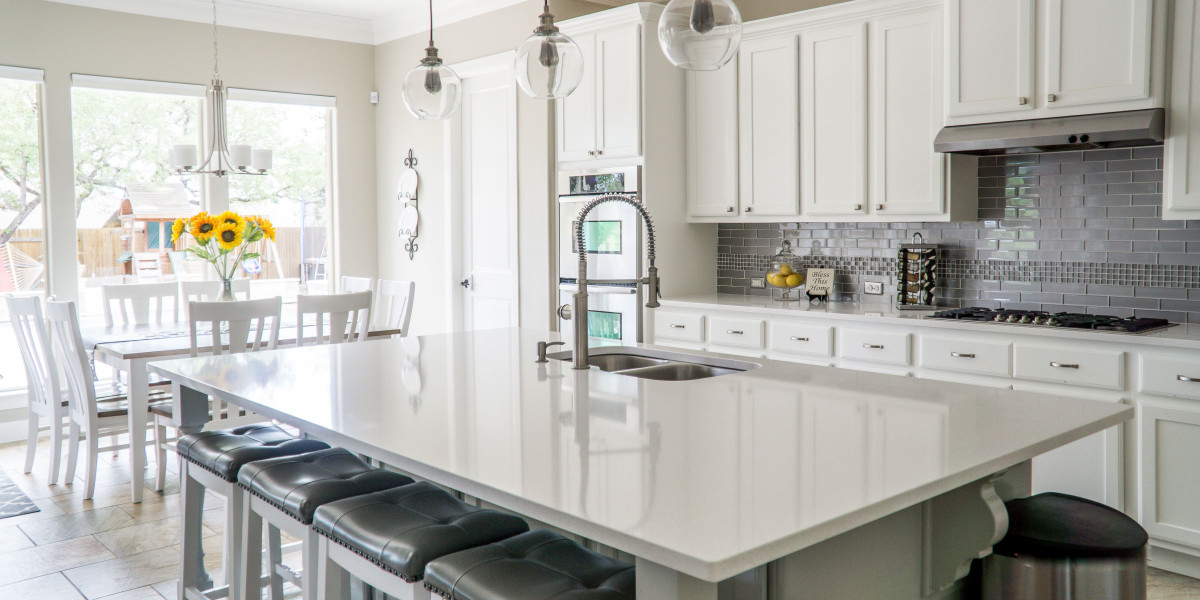 Most Home-Owners expect their real estate agent to hire a professional photographer to photograph the home.  

When the homeowner sees their real estate agent showing up and shooting some quick photos with their personal mobile phone, this can quickly make the Real Estate Agent appear to be cheap, unprofessional and unwilling to cover the cost of professional real estate photography.  Don't think shooting with your DSLR camera makes you look any more professional.  Impressions are everything and you don't want to leave the impression of being too cheap to hire a great photographer.

Everytime a new listing comes your way, consider this as leverage to help further grow and promote your brand.  Today, there are many creative ways for real estate agents to showcase a listing by adding a little personal touch.  Hire a videography company who can mic you up. They will help coach you through what to say to attract viewers to check out the listing.  It's worth the extra cost of producing a high-quality video because it creates more attention and will bring more brand awareness to you.  Check out this great example.

Time is the asset.  

Time is everything and the way you use it as a real estate agent is important to your overall success.  Think of every hour you work during the day as having a specific cost to it.  For example, if you have a goal of earning a half a million dollars in a calendar year, your hourly rate must be at least $250 an hour.  So with this in mind, the cost of hiring a professional photographer is worth it.  Sure, you could buy your own drone or camera. However, it is better to spend your time doing more productive work that helps you grow and attract more clients.

Avoid additional liability.   

As much as possible, always outsource key roles to the pros.  Whether it's staging, cleaning, photography, videography, or moving, you never want to take these jobs on yourself.  Sure it can appear like you have a competitive edge by purchasing that new drone to take aerial photos of the property surrounding your new listing, but what about the liability?  Do you have a SFOC (special flight operating certificate) from Transport Canada?  What about the insurance?  Don't fall into the trap of trying to cut costs on things that can create added liability for you.

Stand out as a great real estate agent.

Most sellers evaluate the quality of their real estate agent by the effort that went into getting the property on the market and sold quickly.  Hiring a professional photographer and videographer who knows how to capture a property from it's best angles, in the best lighting with the best editing to make it stand out is worth the cost.  Not only will your clients be happy that you hired a company with a quality reputation, but you also have a chance to leave a client with some of the best pictures they may ever have of their property.  You can make a photo book using the professional photos from the photoshoot to gift the homeowner as a keepsake.  Add some subtle branding as well, and you'll always know when people are viewing your book.
Finding a professional real estate photography company that specializes in video, aerial and quality isn't always easy.  At OTBx Air, we bring together a talented team to help you save time and deliver amazing quality.  Visit www.otbxair.com to learn more about us.