Real estate photography is a very important part of real estate marketing. Most agents don't realize that they should be using professional photographers to take photos of their listings. This is because they don't know where to start or how to book a good photographer.
Real estate photography is a specialized field that requires both technical knowledge and artistic skill. If you want your property to sell faster, then you should hire a professional photographer who has experience taking pictures of homes. There are several things you can do to ensure that you get quality pictures of your home.
There are a number of ways that you can go about hiring a professional real estate photographer. You can either look at the portfolios of photographers that are available or you can ask friends or family members for recommendations. Another way to find a good photographer is to check out media.otbxair.com/order. 
Why OTBxPortal is perfect for all Real Estate Professionals
With Real-Time scheduling technology, No more sending emails back and forth trying to schedule a shoot! Simply look at our calendar and select an available date and time that works for you! Our system will automatically assign you a photographer and confirm the appointment. This makes scheduling your shoots ridiculously simple!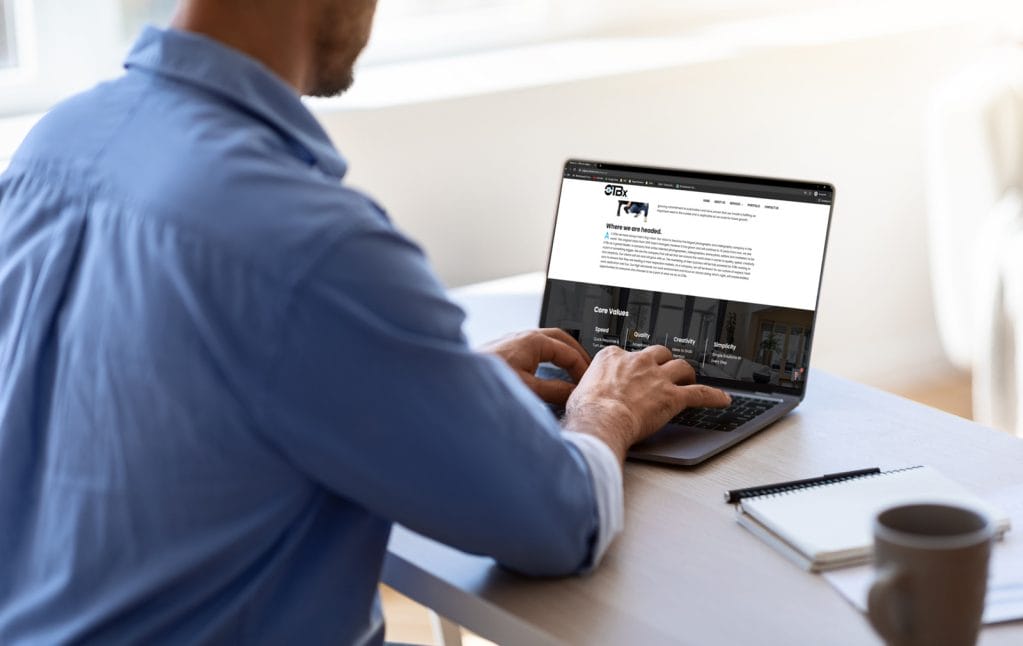 All-In-One Content Delivery. Gain access to all of your current, and future jobs right on the Dashboard. No need to search through your email inbox looking for a link to your content, just log in and it will be there waiting for you!
Customization and Marketing Kit the OTBxPortal offers a variety of predesigned real estate photography website styles, with plenty of opportunities to customize. These sites are designed to be user-friendly, visually appealing, and simple to adapt to your particular needs as you market your real estate listings. 
The OTBxPortal is a one stop shop for everything related to real estate photography. It's where you'll find a library of content, a marketplace of photographers and videographers, a custom design service, and much more. If you're looking to take your business to the next level, we've got something for you!
Keep an eye out for more updates in the upcoming days!