Hiring a professional photographer or videographer is often a big decision. If you don't want to waste your valuable time and resources, then you need to take some precautions beforehand.
Before you decide to hire someone, you need to figure out who you're looking for. Are you looking for a real estate photographer or a corporate video producer? Is it important to you that they have experience? Will you be paying per hour or per project?
In this article, we review what to look for when hiring a professional real estate photographer or videographer. We hope you find this useful.
1) Photographer must have previous good reviews online
2) Videographers should always be available for questions during the shoot
3) Both photographers and videographers need a portfolio of some kind
4) Photographers are skilled professionals that know how to use lighting and other techniques to get the best shot – they may not have the skill set required to edit videos. They can recommend editors, but don't assume you can simply ask someone you found through Google.
5) Many photographers charge hourly rates if the event is not booked in advance, so check for availability on short notice. If you do book ahead of time, then prices vary depending on location, date, etc.
Finding the perfect person to take your pictures can be challenging. There are certain things to consider before you decide to hire your own in-home photographer or videographer. These include location, equipment, lighting, and editing skills.
Now, what if you could have it ALL, and not just all, but all in one place, one company, with Canada-wide coverage, top-of-the-line equipment and updated trends, as well as consistent professional quality? Good thing there's OTBxAir. Finally, a company that truly does it all.
No need to spend hours interviewing and searching for the right photographer that comes with experience, equipment, an open mind and creativity that delivers on time, every time. Here is what OTBxAir can offer you:
1) The booking process is quick and easy – you choose when they come to your home (or business) at a time that suits you, so you don't have to worry about timing, or having to wait around until someone else has finished up
2) Same company covers all regions and areas in Canada
3) Guaranteed consistency of experience based on the national standards we've set ourselves
4) Peace of mind knowing that everything is done by experienced professionals
5) Quality guaranteed – if something isn't good enough to suit your customers then you get the money back or a re-shoot of your property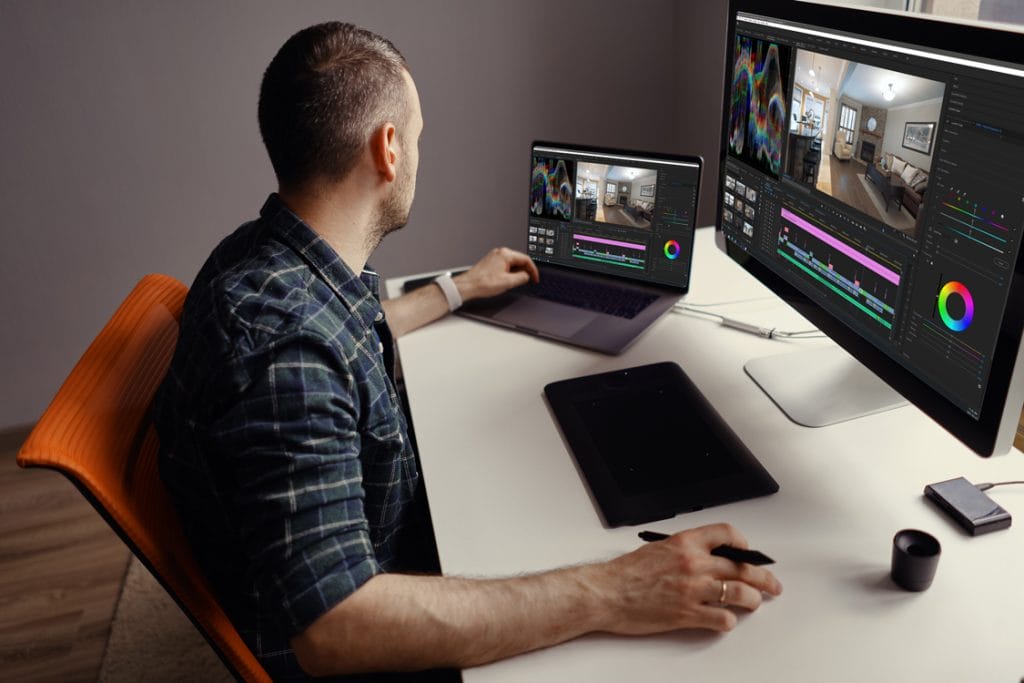 If you're looking for a professional photo or video shoot, check out our portfolio of previous work and photoshoots! At OTBxAir, we love helping you sell your home faster, that's why our team of professional photographers is well trained and know how to show off your beautiful property to look like it's worth well more than the asking price! You can feel secure knowing you're working with the best professionals in the business. Book your photoshoot today!